Stephanie Markese and Ashley Jarocki, founders at NextPath Career Partners, have more than a decade of Recruiting, Human Resources, and Talent Acquisition experience between them. They are also both moms of two wonderful kids and Alumni NFL Cheerleaders with the Tampa Bay Buccaneers. They joined forces once again, creating their podcast, Live Bold and Boss Up, where they share the trials and tribulations of busy careers and lives, while still seeing the humor in all of it. With the goal to educate and entertain, they share the challenges and successes of their own experiences and invite other business savvy guests to weigh in on some of the topics. Get ready to be inspired and boss up!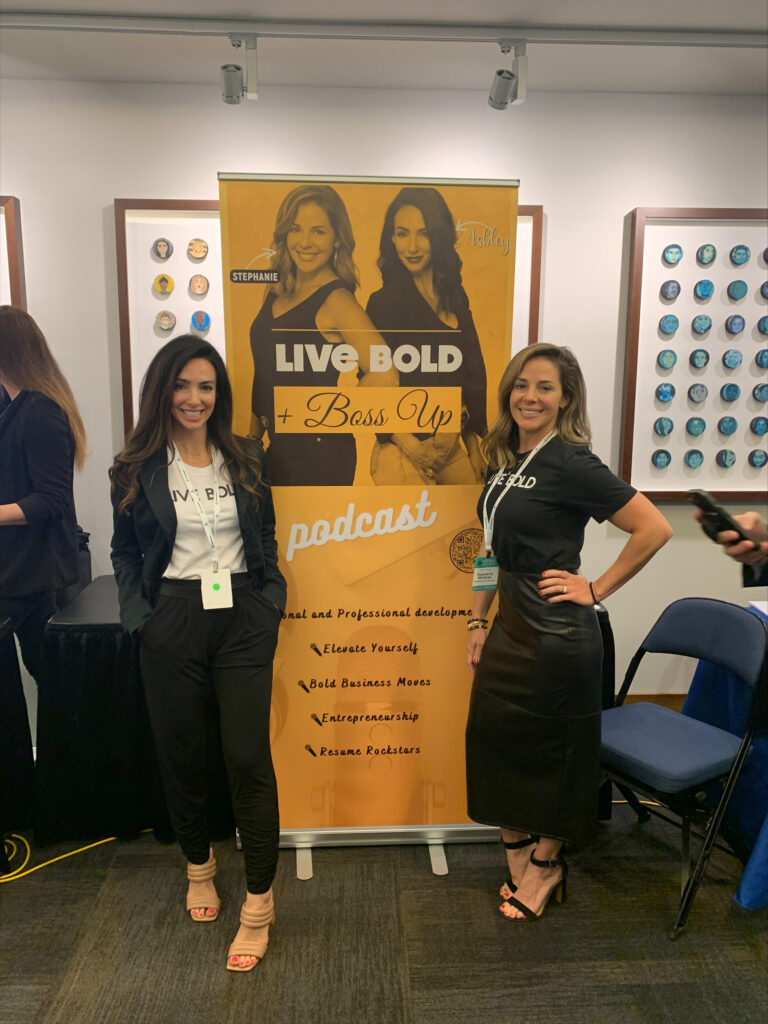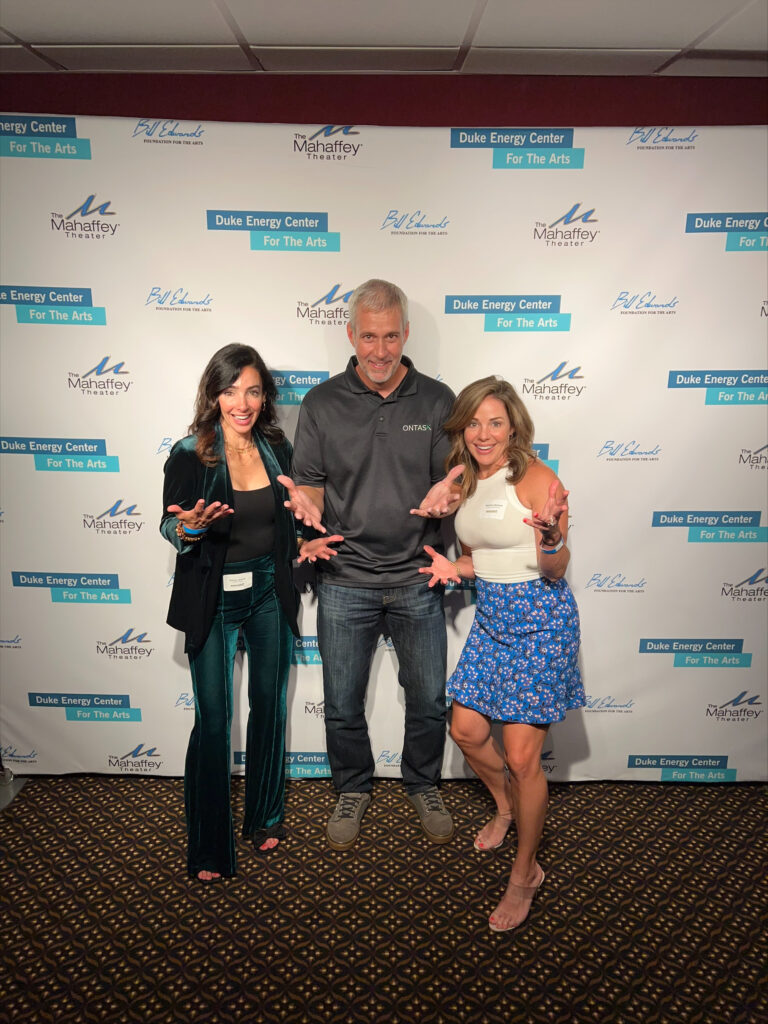 Career Advice and Inspiration
Live Bold & Boss Up with Steph and Ash is a podcast that strives to educate and elevate! They have meaningful conversations with decision-makers in the workplace such as CEOs, entrepreneurs, professional athletes, and more. Ash and Steph, along with their guest speakers, will have you laughing and learning at the same time. Whether you are a business professional growing your career, a recent college grad starting out, or just looking for a little inspiration, their vision and mission are to bring valuable information to you in a fun way.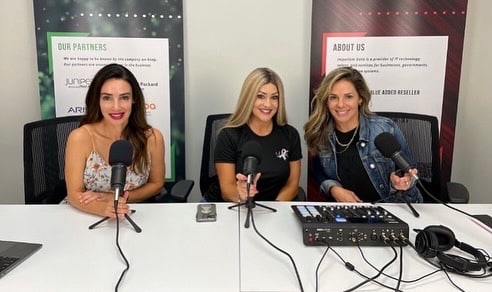 Live Bold and Boss Up – 100 episodes of fun with Recruiting Professionals and More
Steph & Ash hit their 100th episode with Live Bold & Boss Up! Join them as they recap some of their most memorable moments from the past two years. There were so many to choose from but, they have narrowed it down to their top 10 podcast memories, including the funniest moments, the most informational guests, and everything in between.