Providing hiring solutions for companies that see people as their competitive advantage.
Your Trusted
Nationwide Recruiting Firm
Whether pursuing your next opportunity or next hire our team is here to help.  NextPath is a certified minority women-owned (MWBE) business delivering recruitment services to clients nationally to hire difference makers in professional roles including Technology, Sales, Marketing, Finance & Accounting, Customer Success, Executive Leadership, Construction and Consulting services. 
Direct Hire
We match elite companies to outstanding talent for a long term winning solution
Contract-to-Hire
We provide a way for companies and candidates to ensure long term success through working together on a project basis first speeding up the hiring cycle
Contract
We offer flexible project based hiring solutions for our consultants to work on client projects while receiving important benefits they need like health insurance
We use a proactive recruiting approach to
achieve great results
for our customers across many different skill sets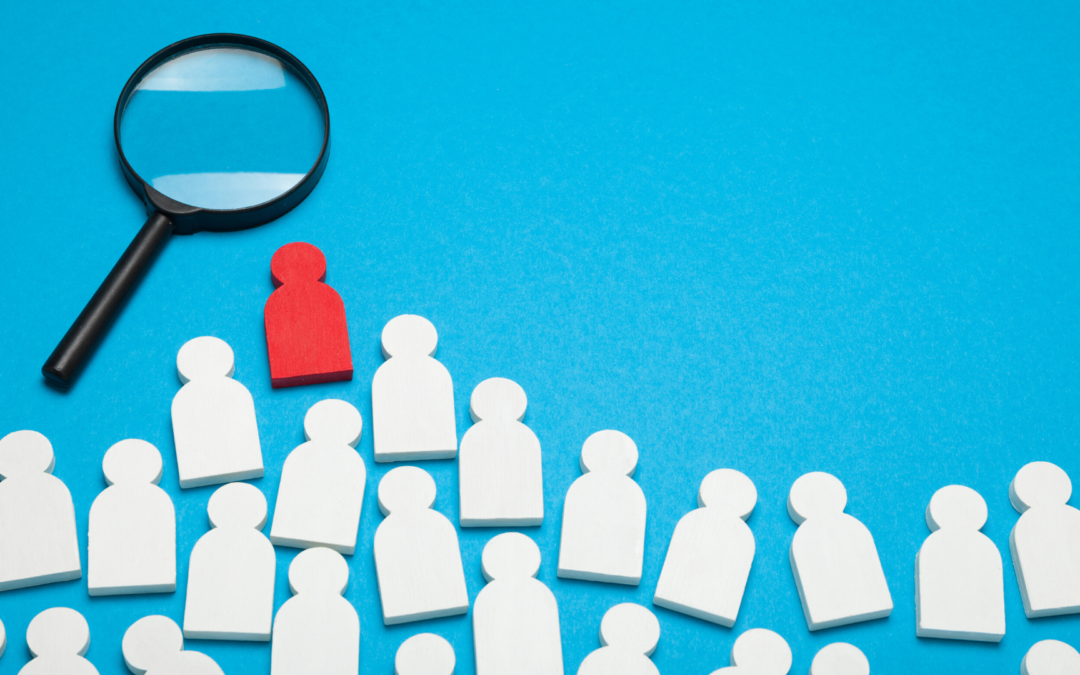 Why would you want to work with an agency when the unemployment rate is high? There are plenty of people to pick from and hire, right? Well, yes if you want to go through, read, analyze, speak to, and try to find 1 quality candidate out of the 48 million people...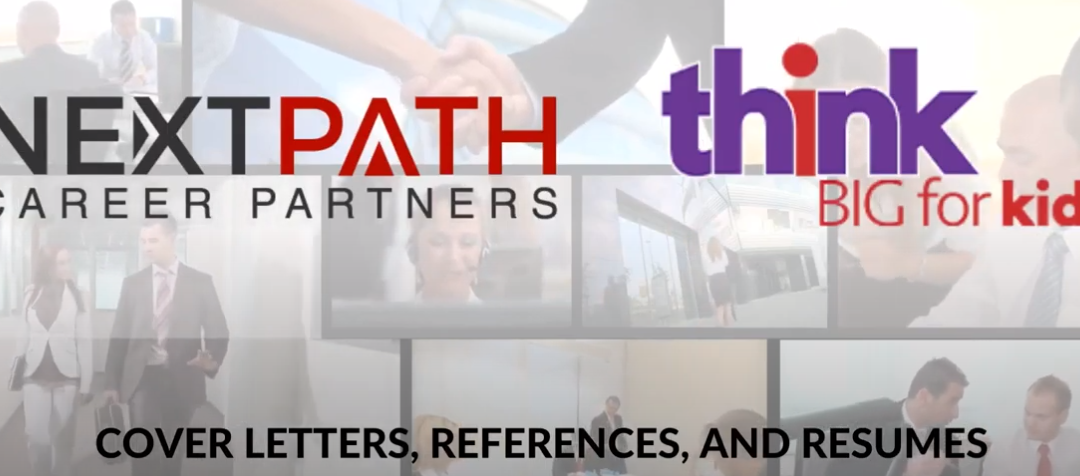 https://www.youtube.com/watch?v=U1yryezmTLo&t=1s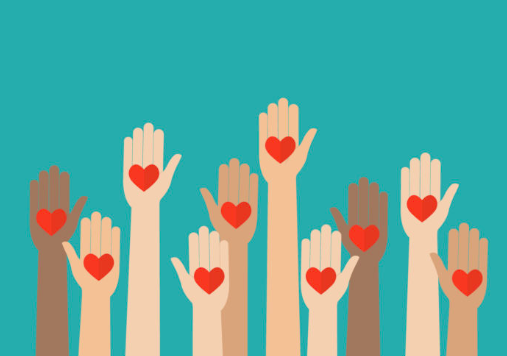 Dan Rodriguez provides a bright light of hope during these uncertain times. Dan is not only a great business leader but an excellent role model for the Tampa Bay community. Check out Dan's positive and inspiring stance in the article below with Tampa Bay Business...
This error message is only visible to WordPress admins
This endpoint has been retired