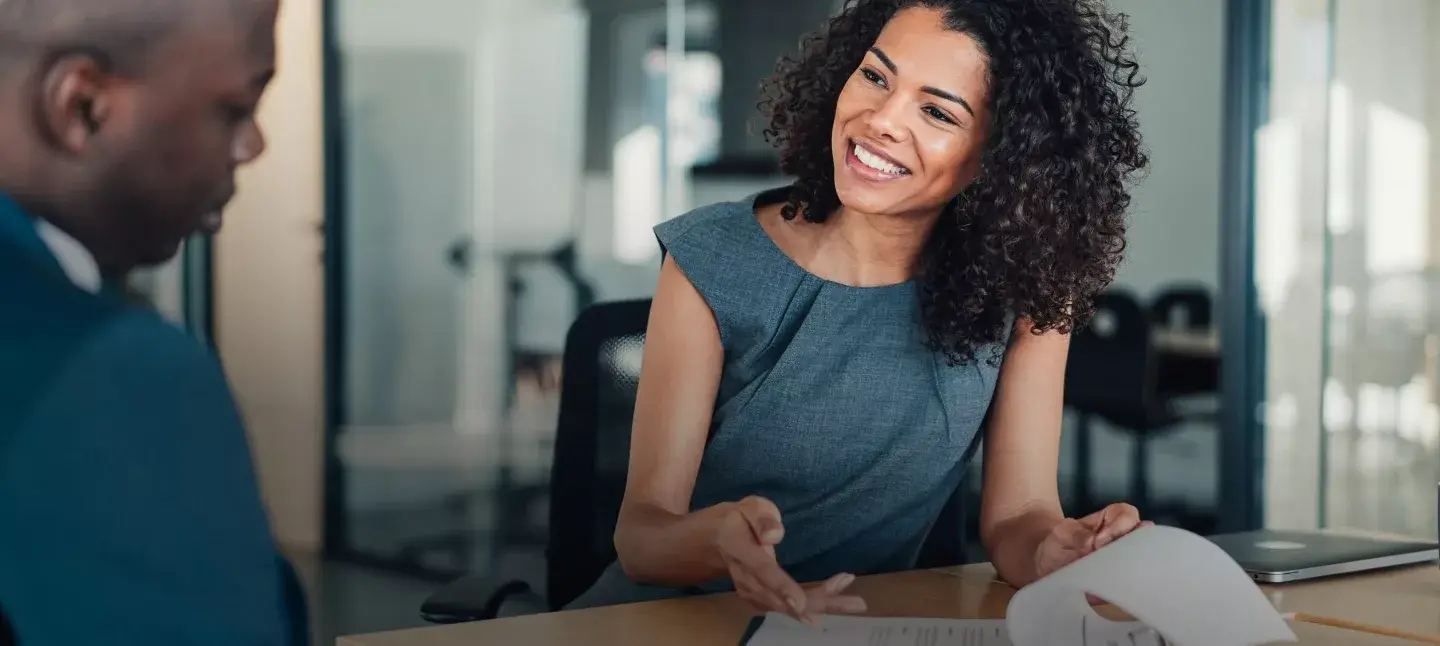 A staffing & recruiting partner you can count on.
Take the first step on your NextPath.
Forget Impersonal Recruiting Agencies
Changing jobs can be a stressful experience. Without the right guidance, you may not know where to begin your search or how to land the role you've always dreamed of. Unlike large, "big box" agency recruiters that treat you like just another number in their database, we work closely with you to identify your goals, bolster your strengths, and connect you with employers that align with your values.
From there, we help you prepare your resume and hone your interview skills, all while fast-tracking your candidacy for positions you might think are out of reach. We keep the relationship going even after you've found your ideal job to provide ongoing career development and professional advice.
And the best part? It doesn't cost you a thing.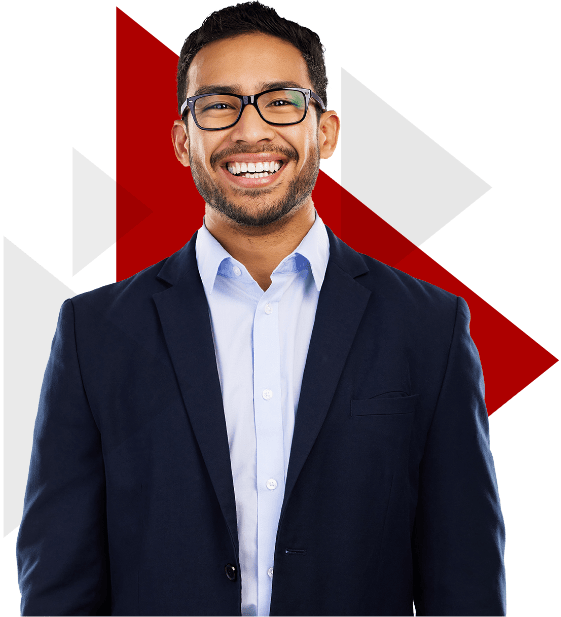 Start working on a temporary basis until you and the company are sure the fit is right.
Say Goodbye to Big Staffing Partners Who Don't Listen
Finding the right talent is challenging, especially when big recruiting agencies focus on quantity over quality when it comes to sourcing candidates. We strive to be the best, not the biggest. Our team helps you share what makes your company unique and opens a direct dialogue with the best people for the job (even if they don't know they're on the market yet!).
Once we've identified candidates, our experienced agency recruiters carefully review each one to find the ideal fit for the role and your culture. We don't waste your time with people who won't stick around for more than a few months. You can trust us to provide you with qualified candidates that you're excited to hire.
We're so confident in our process that we guarantee you'll be satisfied with your hiring decision.