"The NextPath team is my go to partner for recruiting Customer Success team members and leadership. I am continually impressed by both the quality of candidates submitted and their team's responsiveness to our unique needs and critical timelines."
HEATHER
Chief Customer Success Officer, Alfresco Software

Key positions we staff for our clients
Our team specializes in recruiting for customer success talent that can take a business to the next level.  We build a passive network of candidates that are open to the right opportunity either on contract, contract-to-direct, or direct hire.
Customer Success Roles
Customer Success Manager
Customer Success Specialist
Customer Success Analyst
Customer Success Marketer
Customer Support
Customer Service Analyst
Customer Quality Manager
Customer Operations Manager

Customer Operations Analyst
Leadership Roles
Manager of Customer Success
Director of Customer Success
VP of Customer Success
Director of Customer Experience
VP of Customer Experience
Manager of Customer Support

Chief Customer Success Officer
Great matches don't just happen, it takes work. A lot of it. Our proven process ensures our clients don't waste time. Only the best fits make it through our screening to get submitted. We stress about qualifying so our clients can stay focused on their business.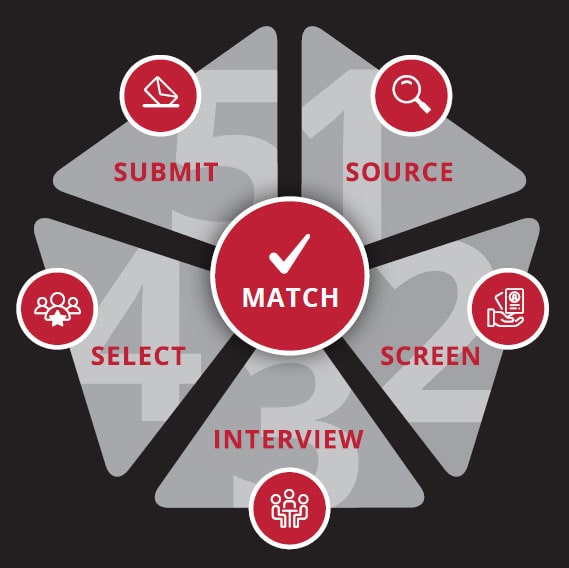 The NextPath team is my go to partner for recruiting Customer Success team members and leadership. I am continually impressed by both the quality of candidates submitted and their team's responsiveness to our unique needs and critical timelines.
HEATHER
Chief Customer Success Officer, Alfresco Software
NextPath was able to quickly find
us highly qualified candidates with both industry and domain expertise. Our candidates praised the process and professionalism of the NextPath team which really set the right tone as they began their careers with us in those critical days of first impressions.
The NextPath hiring process was able to deliver qualified job candidates in 1-2 weeks, saving us from the months of frustration sifting through websites and coming up unsuccessful.
Candidates
We know finding a job where you can thrive and find enjoyment is important. Send us a message or give us a call at 1 (800) 869-2353 to get started.
Clients
We help hiring managers like you find the cutting-edge professionals you need. Send us a message or give us a call at 1 (800) 869-2353 to get started.
Providing
Hiring
Solutions
for companies that see people as their