James Hawley
Founder & CEO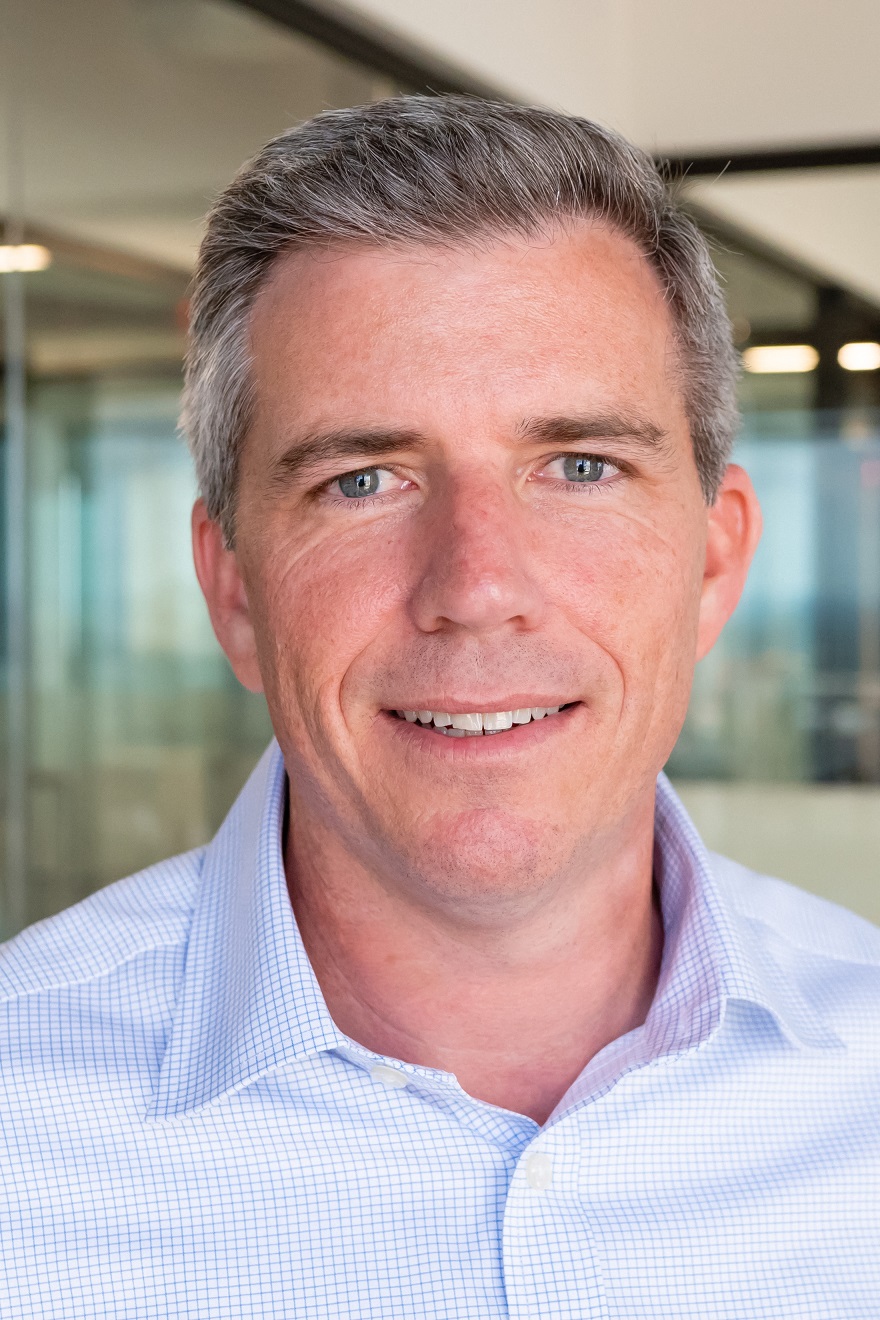 James Hawley
Founder & CEO
James has a passion for the world of staffing which started straight out of college. He spent 4 years with Kforce then cofounded Veredus which grew to over $100M before it was acquired by the 6th largest recruitment firm in the world where he ran four different business units for the company.
Raised in Orlando, James is a proud University of Central Florida graduate (#goknights). When he's not at work can be found at the fields watching his daughters play softball or with his son to see his basketball games.
James serves as Founder & CEO for NextPath where he has fun working with a great team getting to help people reach their goals. His greatest joy is helping people succeed and realize their full potential.
Dan Rodriguez
President and Executive Advisor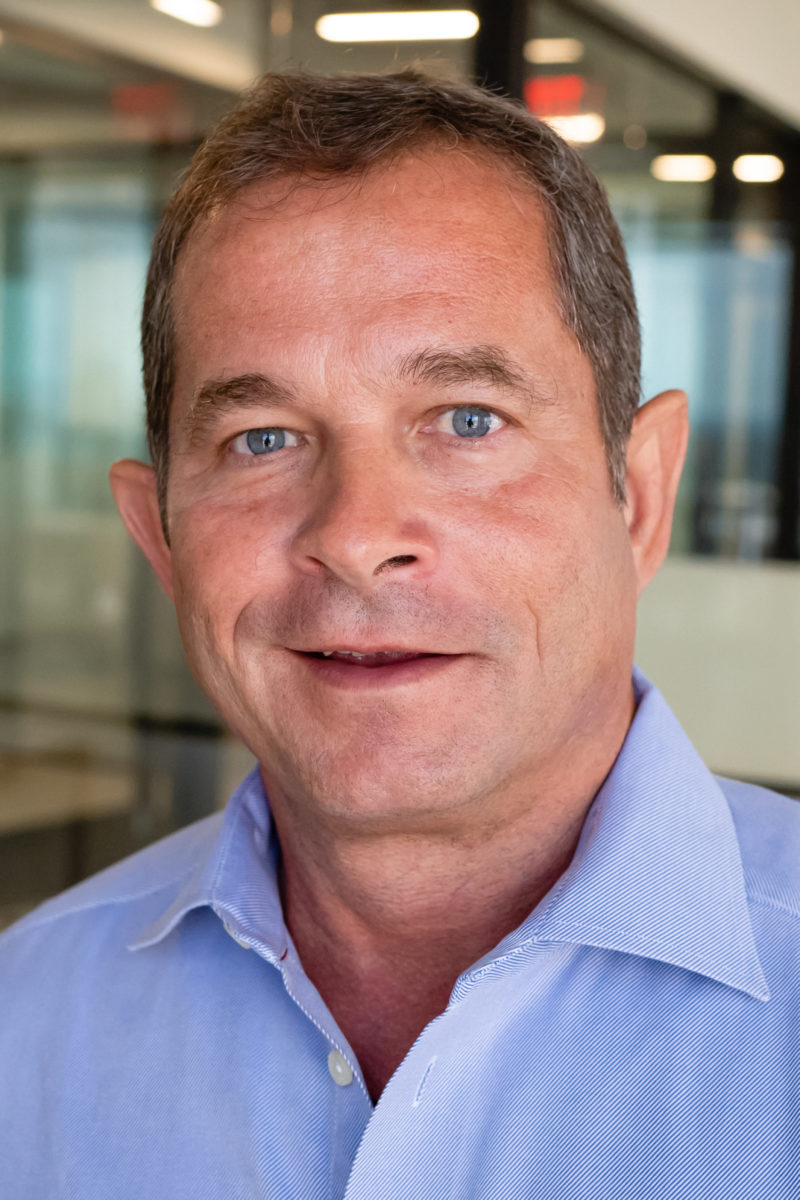 Dan Rodriguez
President and Executive Advisor
Dan is the former founder and CEO of Veredus Corporation, a 100M staffing firm that was sold to Hays PLC in 2014. Dan stayed on as CEO and Chairman of Hays USA until 2018.
In his role at NextPath, Dan does as little as possible and generally tries to stay out of the way. He would rather spend his time fishing, hiking, and watching his son Trey play travel ice hockey. When he does work, Dan focuses his effort on business development.
Dan is married and has 3 children and 2 dogs. He is a Tampa native and graduate of the TR Robinson High School and the University of Florida. He also is much taller in person.
Gina Curry
Vice President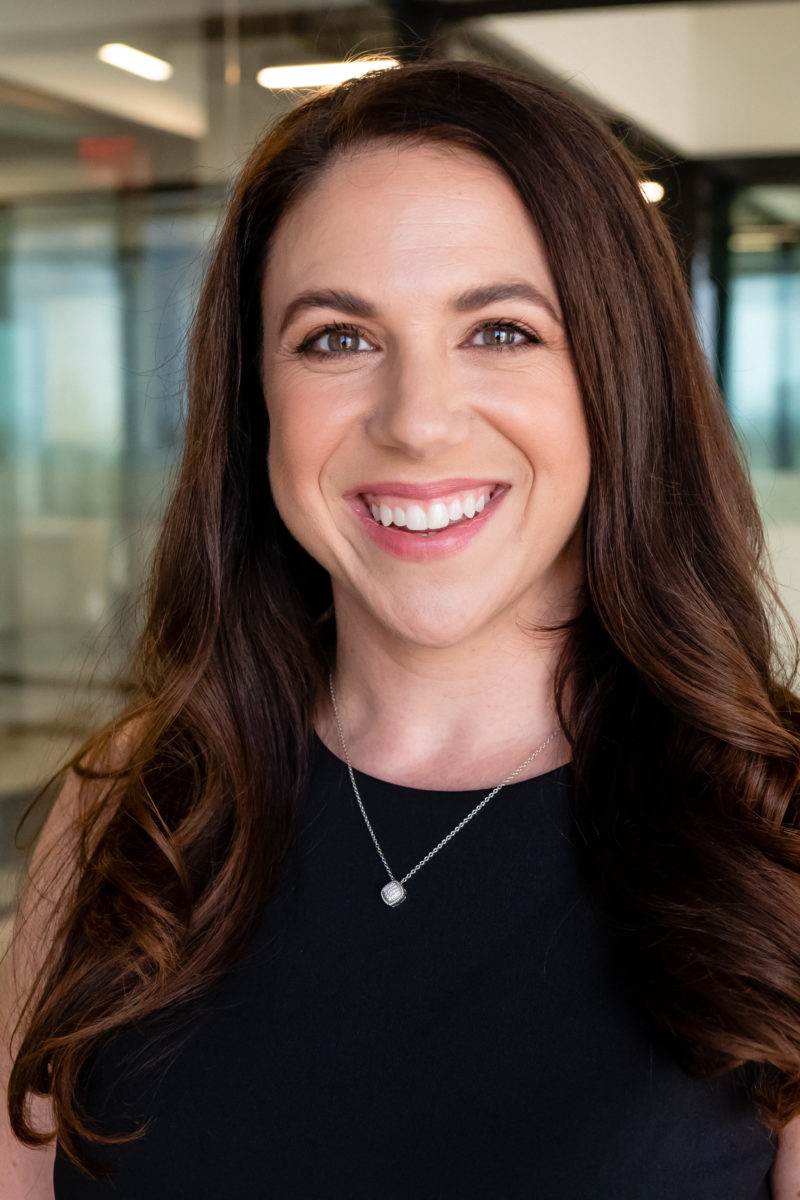 Gina Curry
Vice President
A veteran in the staffing industry, Gina boomeranged back to Tampa and loves being back in the sunshine. She gets her energy from people and is obsessed with doing business the right way. You'll likely find Gina smiling or dancing at any given time. She is married with two kids.
Stephanie Markese
Vice President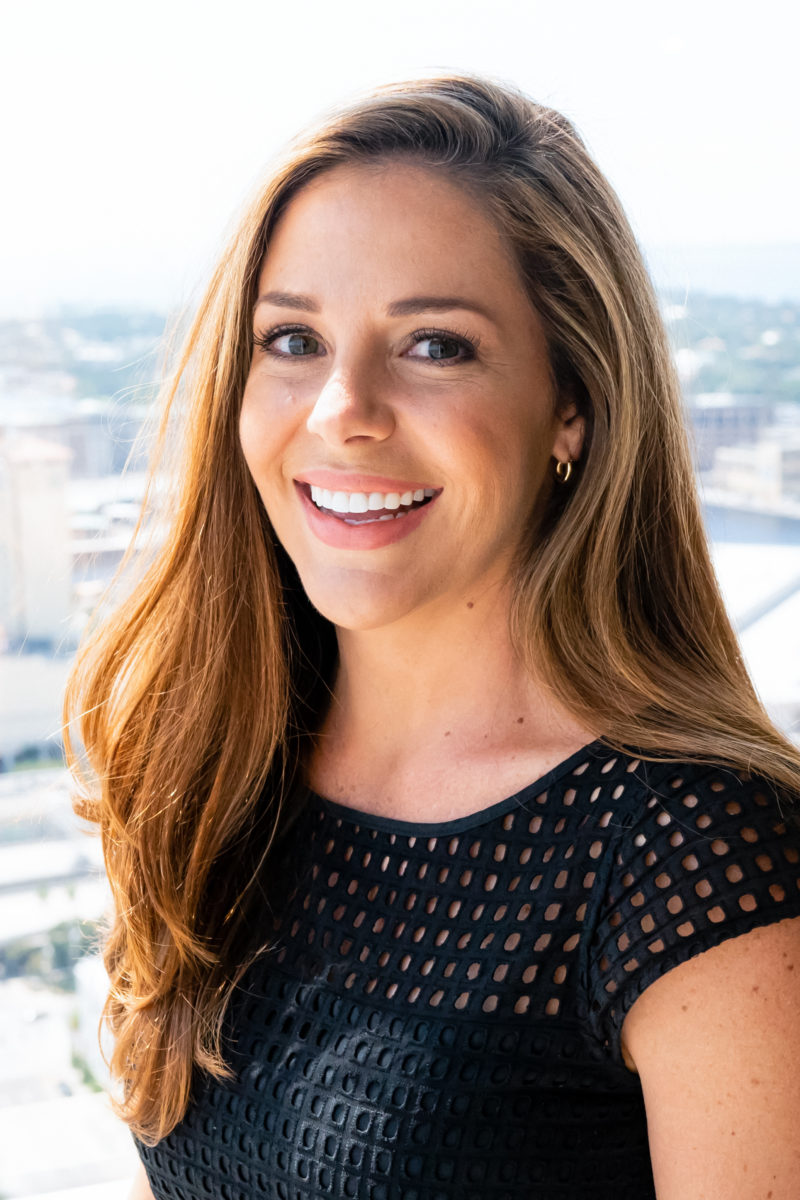 Stephanie Markese
Vice President
Stephanie has 10 years in staffing and has a passion for building relationships. She is usually planning the next party or event, and enjoys making the office a fun place to work!
She was born & raised in Tampa Bay and believes there is no better place to live in the world! She is married and has 2 little boys (& hopefully a dog in the near future). Stephanie attended Florida State University and was a previous Tampa Bay Buccaneer cheerleader. Go Noles!
Ashley Jarocki
Vice President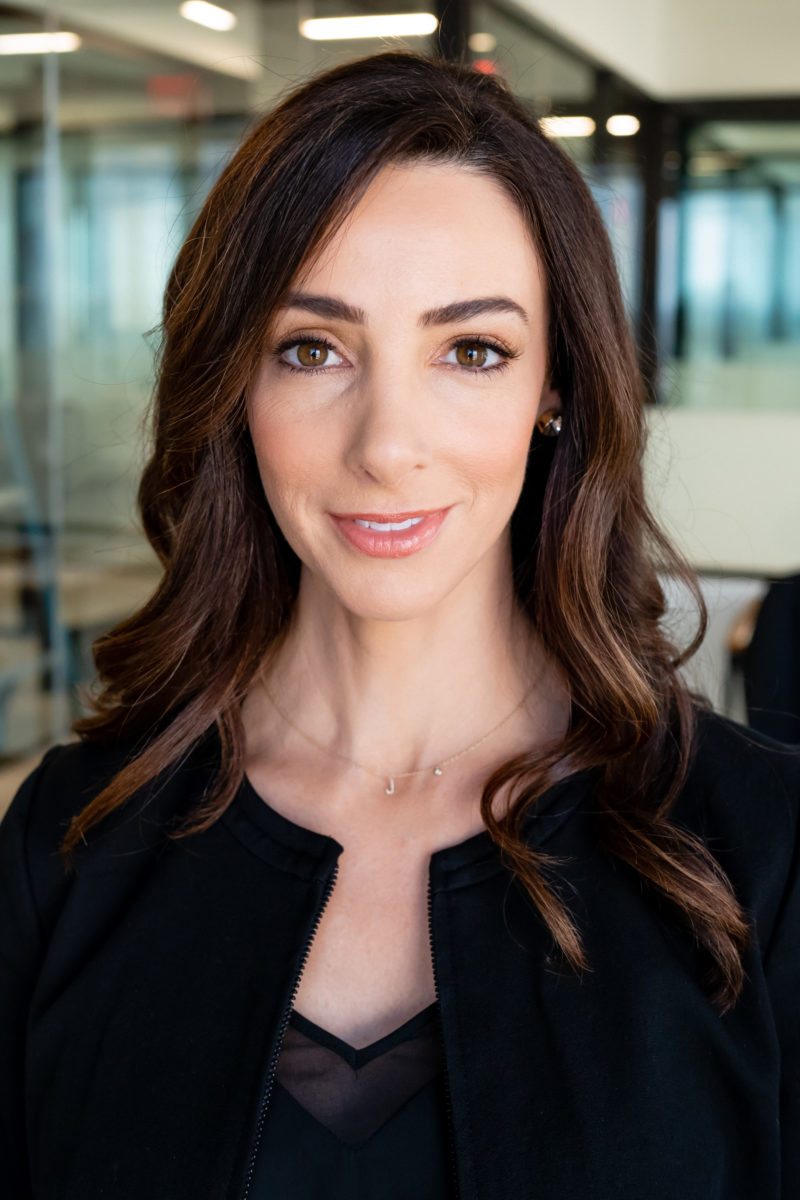 Ashley Jarocki
Vice President
With well over a decade of various recruitment industry experiences, Ashley has had the opportunity to work across the board in BPO/ Medical/ Software/ Financial/ Insurance/ Sales etc.
She's a graduate from USF, majoring in international studies - Go BULLS! Ashley is married with two wonderful kids! She's also a former Tampa Bay Storm, Tampa Bay Lightning and Tampa Bay Buccaneers cheerleader captain! Go BOLTS and BUCS!