Orlando Business Journal Features James Hawley and NextPath in Fast 50 Article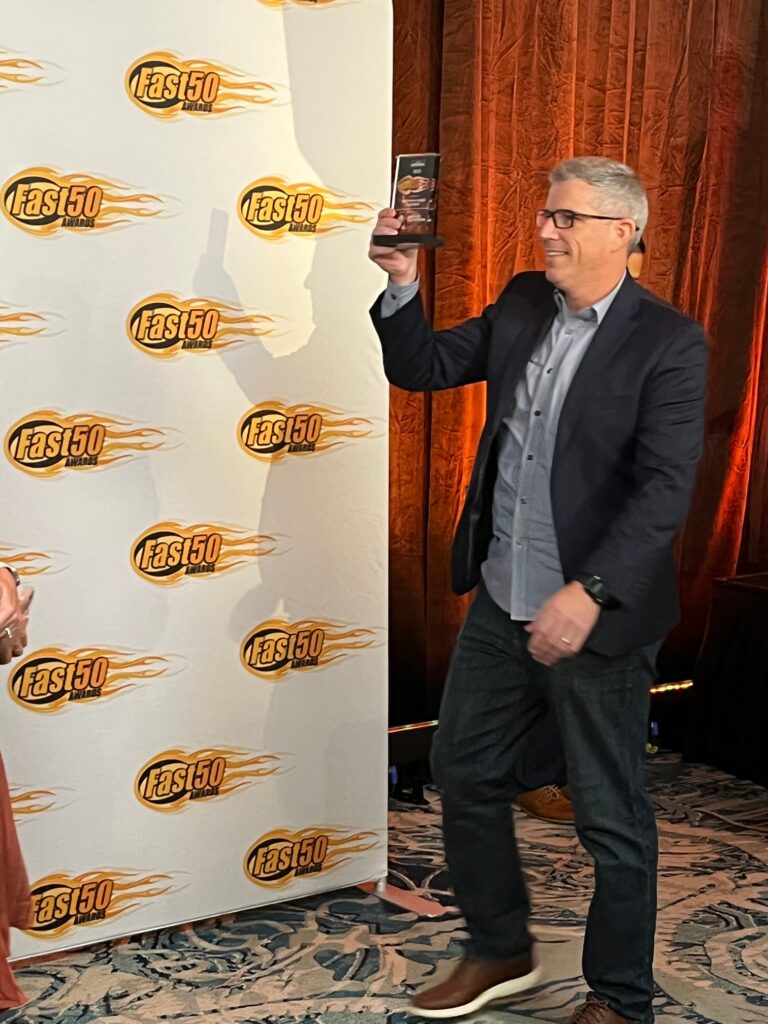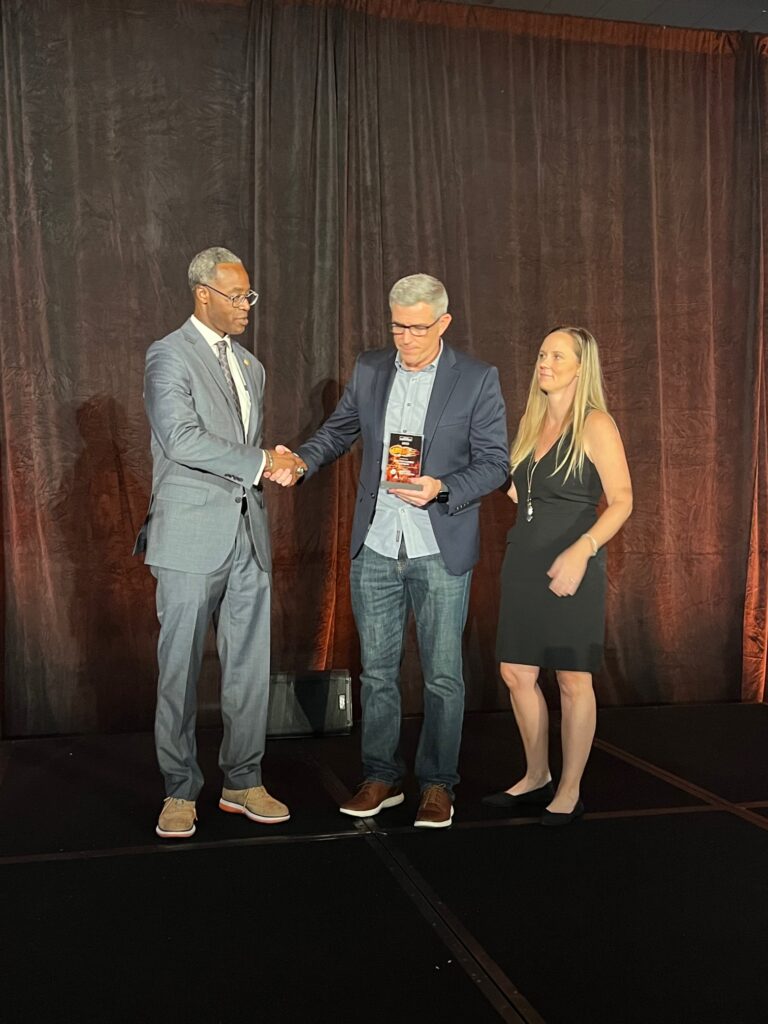 NextPath CEO, James Hawley, was interviewed by the Orlando Business Journal for an article highlighting our #3 rank on the 2022 Fast 50 list. We are thrilled to be the only staffing solutions and recruiting firm in the top 3 and are excited for the coming year!
Check out James' interview below, where he talks secrets to success, challenges, and priorities moving forward.
2022 Fast 50: Fast-growing Orlando companies share their secrets to success
Sep 21, 2022, 3:03pm EDT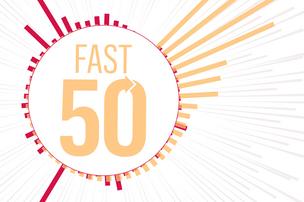 ILLUSTRATION BY CATIE PETERSON/OBJ
These 50 Central Florida companies overcame the odds to keep on growing
Orlando Business Journal is honoring Central Florida's 2022 Fast 50, our annual list recognizes 50 of fastest-growing private companies in Central Florida.
These companies are headquartered Orange, Seminole, Osceola and Lake counties. The firms are ranked based on their percentage of consistent three-year revenue growth, between 2019-2021.
Below, learn about some of this year's listmakers, and see more coverage in OBJ's Sept. 9-15, 2022, weekly edition:
---
No. 3: NextPath Career Partners
Orlando-based NextPath Career Partners delivers hard-to-find talent to growth-oriented small to midsize technology companies. In the last year, the professional recruiting firm had many highlights, led by more than doubling its business between 2020 and 2021. Last year alone, the team's job candidates earned more than $22 million in total salaries for their new positions, said co-founder and CEO James Hawley:
"The most exciting thing for us, though, is the impact we've made in helping our candidates land their ideal job and getting pay raises. Helping people not only find their target job but earn top dollar is what drives our team every day."
Here's more from Hawley:
What's the secret to your company achieving such fast growth? I attribute it to our company partnership. I have the best partners leading the business that are not only veterans in the industry, but who operate with a team-first mentality — always. It's allowed us to grow an incredible culture that is genuine, and every team member knows leadership has their back. It's more than words; it's all about action. For example, when Covid hit in March 2020, so many companies were laying off, but we made a commitment that we'd keep every person with zero pay cuts even if owners had to personally write checks to cover payroll. Many companies say "people first," but few live up to that in difficult times.
What's the biggest challenge your rapid growth caused? Communication as we've grown our footprint so quickly. In three years, we've gone from a team of five locally to almost 40 across four states. Our business requires a team approach to make placements happen for our customers, and being remote takes effort to keep everyone informed to be productive. To combat this, we've invested a lot into our tech stack, including MS Teams, gamification software, CRM customization and automation.
What is your No.1 priority for the year ahead? We are on a mission to be the best-not-biggest recruitment firm. While we are experiencing massive growth very quickly, our top priority is to keep the quality of our service so good that each client thinks we only work for them. I never want to grow for sake of growth. It has to be with quality or it's not sustainable long term and only serves to water down our brand to customers.
How have inflation or supply chain issues affected your business in the last year? Inflation has been the real challenge for us because it has impacted the wallets of our team members. It creates wage pressure and makes earnings worth less, which hurts our staff. We made the decision last year to give significant base and bonus increases to entire team across the board to get ahead of this. We also launched a company profit bonus program this year, too, which will be an increased annual payout above compensation our team will receive. We are doing everything we can to help combat inflation to our employees.
Are you currently hiring? Yes. We're a recruitment agency, so if we are ever not hiring, we're likely out of business. We have over 120 openings with our client companies right now, but we also are always hiring great people to join our internal team. This year, we grew our NextPath team by 50% and will add more high-caliber people when we find them.
Is your company's workplace setup in person, remote or hybrid? We have all the choices someone wants. We have beautiful offices in downtown locations with all the amenities if someone wants to come in; we have hybrid if they want a blend; and we also have fully remote team members if that suits someone's situation. It's about options, because not every employee wants fully remote. Many want the choice to decide which fits them best — and we support any situation.
What does the future look like for your company? NextPath is in a great position right now. We have built a strong foundation for growth with all the right ingredients in place: veteran leadership, the best technology and tools in the industry, and a culture where our team shows all just how to #lovewhatyoudo each and every day.
Your advice to other local businesses on surviving this challenging economic environment: Seize the moment. It's in challenging times that companies can make their mark. Be bold and look past making short-term profits to build long-term success that weathers all conditions.
---